This week sees the release of P2 Explorer 4.9.10 and P2 Shift Log 4.9.10.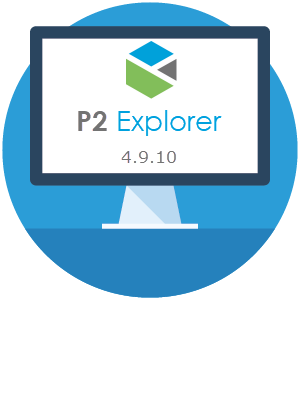 Explorer Release 4.9.10  includes:
A new Time Zone function. Users can now set the Explorer time to any time zone across the world. Most things you do in Explorer will reflect the current time in the selected time zone, irrespective of the actual time at your location.
Low confidence indication on a trend, through the trace changing when the data is of low confidence. Applies to line, area, scatter and bar charts, with other chart types to be added in future releases.
The addition of Stacked Area Charts to chart options, giving you another way of displaying and analysing your data.
The option of choosing a Comment's timestamp.
A new combined Search, allowing you to search Entries, Tags, Pages, Trends and Entities from the one page.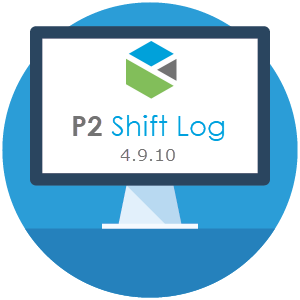 Shift Log Release 4.9.10 includes the ability to:
Use conditional fields in forms to decide what other data needs to be collected.
Allow a new case to be created during an inspection, without leaving the inspection form.
Set a time zone for a site, which is used by the shift and swing picker instead of the user's local time.
Have duplicate page names in workbooks within the same workspace.
Set the decimal precision in Decimal, Data Entry, and Calculation fields.
Please contact your administrator to obtain Release Notes for P2 Explorer and P2 Shift Log available in the P2 Customer Portal.