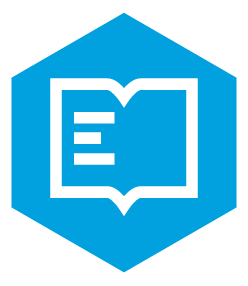 P2 Shift Log version 4.9 builds on the capabilities of Shift Log 4.0 and later. It adds requested enhancements around shift management, and addresses several issues raised by customers.
In subsequent releases, we have added more options around securing entries and workbooks, added more options for sharing entries, and introduces a new feature called Form Actions, which allows pre-defined sharing configurations to be set up by administrators. Our new Reporting Data Mart also makes it possible for external queries to be written to extract data from Shift Log, in an easy to use format for use in other systems such as Power BI or SSRS.
Shift Log 4.9.9 introduces the Swings capability, which provides for better handover management for swings, in addition to existing practices for shift handovers.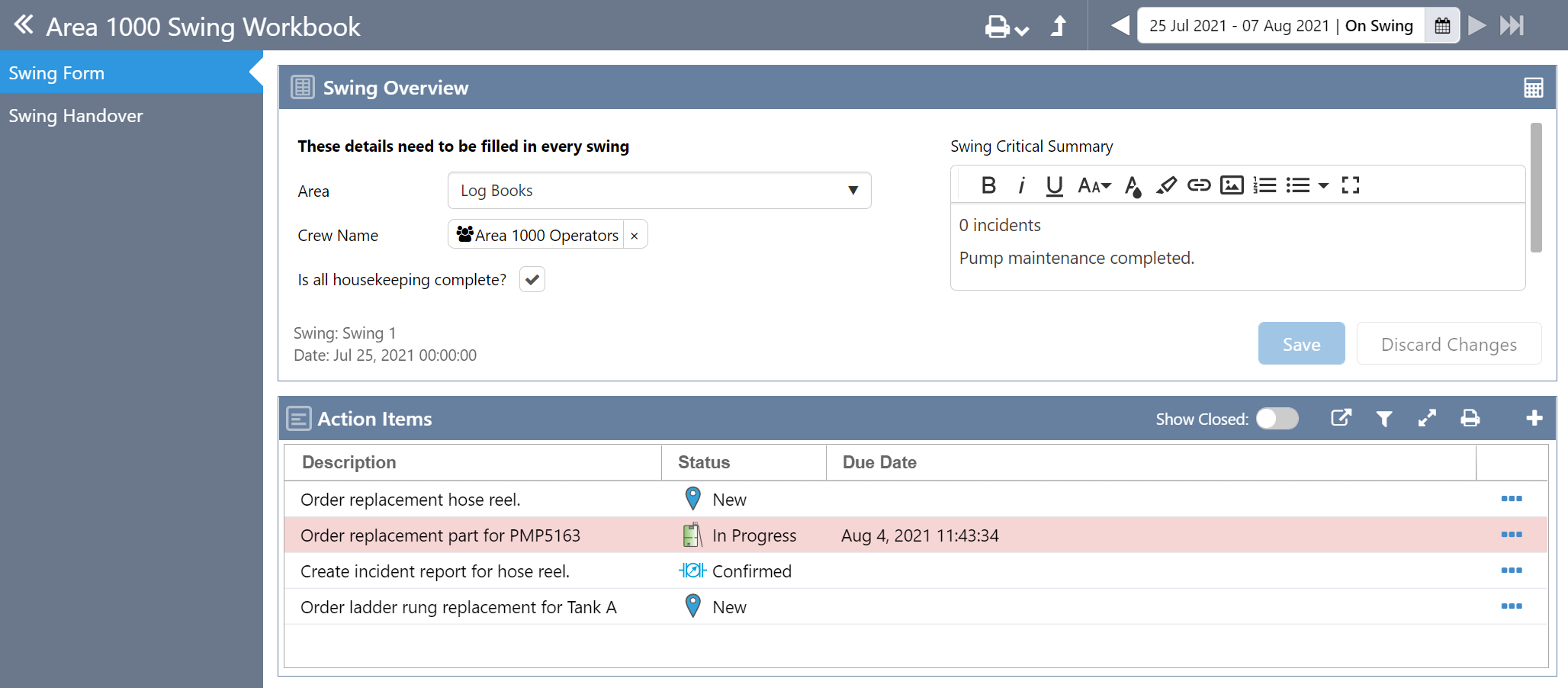 Swings
This release of Shift Log provides the ability to log entries against a swing. Workbooks are configured to be bound to either a shift or a swing. For swing workbooks, the date picker changes to a swing picker , and operators choose the swing that they are logging to.
Swings are differentiated in the calendar using shading. The currently selected swing is a darker shade than other swings. For the selected swing, "on" dates are coloured blue and "off" dates are grey.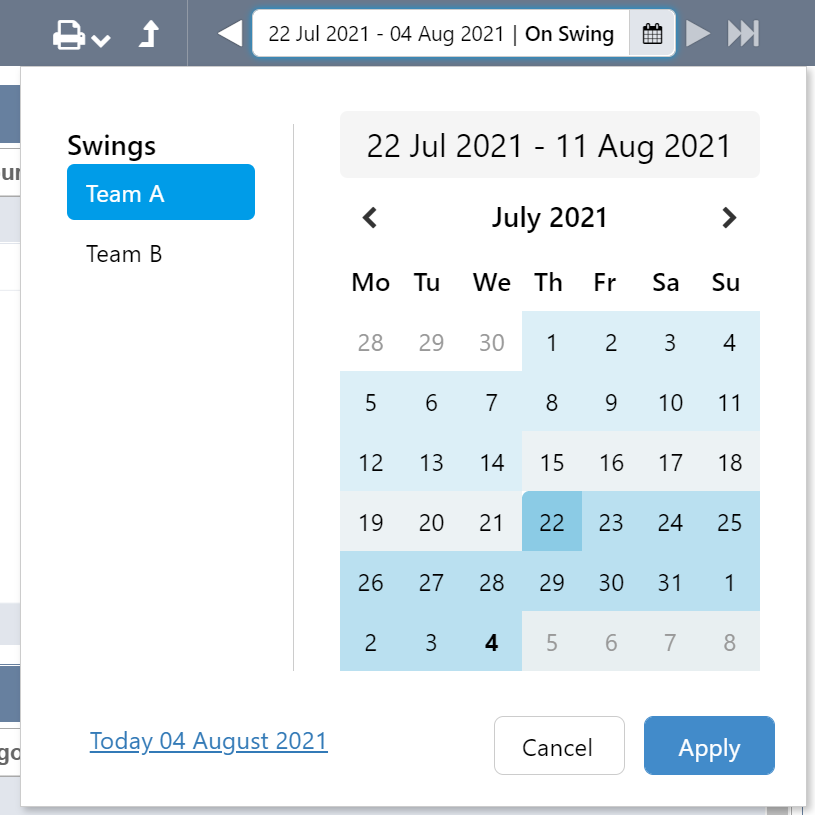 Configuring The Swing Pattern
Swing Patterns are tied to a site, in the same way that Shift Patterns are tied to a site. They are defined on each Site in P2 Server Management. A swing pattern can have many swings, each of which can start on different dates, and swings can also overlap.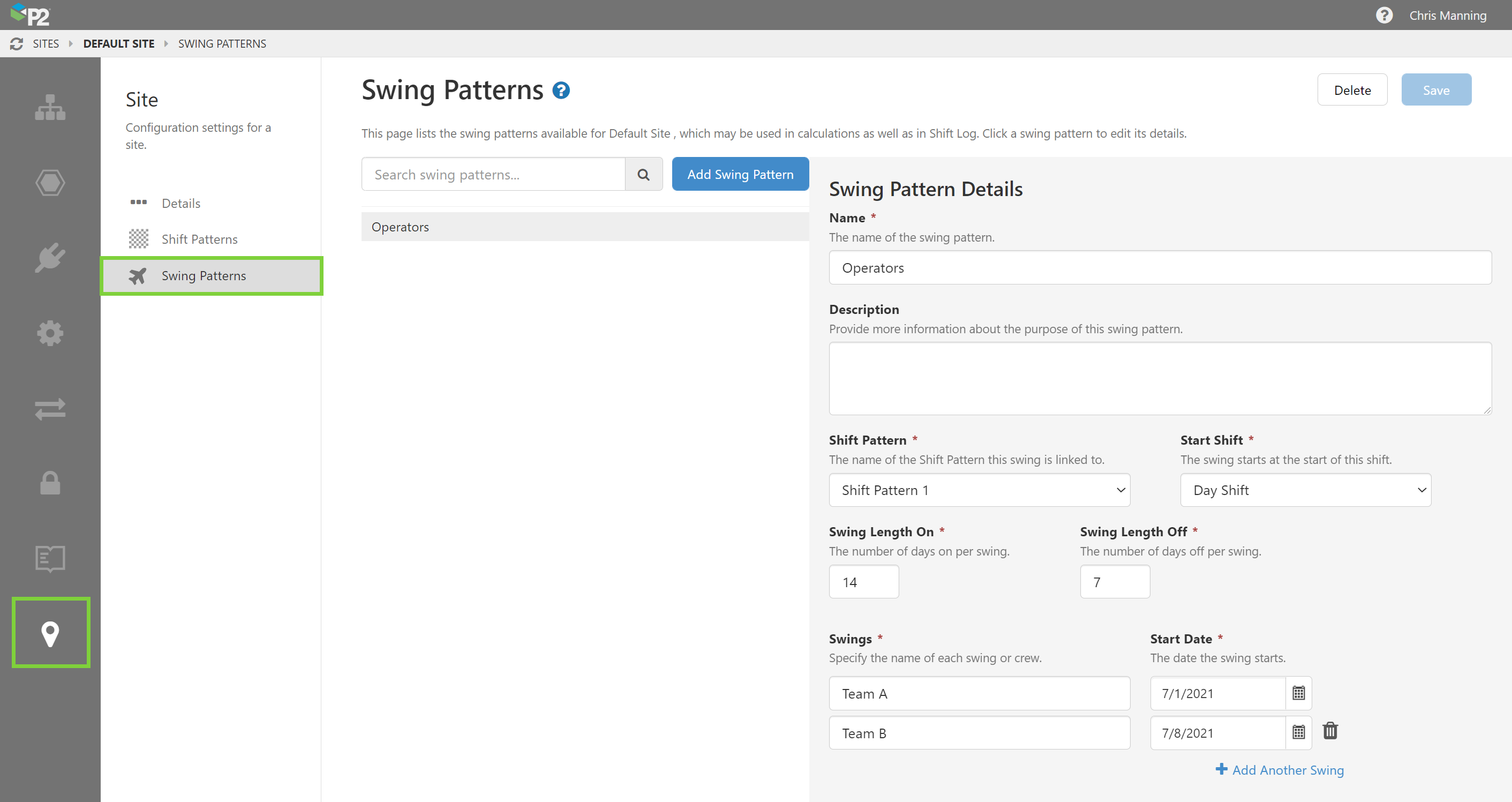 Configuring the Swing Workbook
Workbooks now come with settings to define them as either a Shift or Swing workbook. As with shifts, swings can also be published, with PIN verification if required.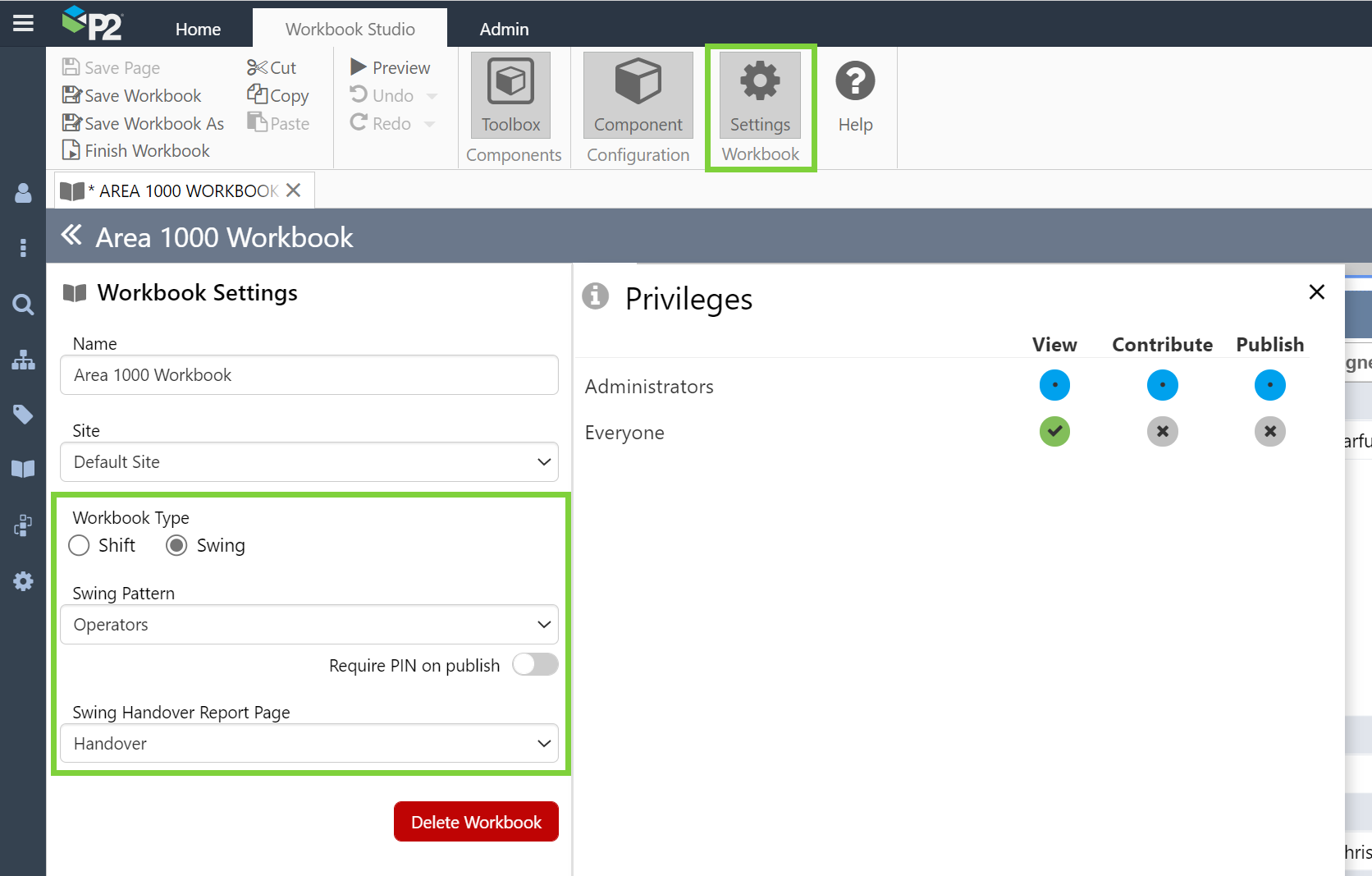 The two shift components (Shift Form and Report Form) now also support swings. In swings, the offset is calculated in days instead of hours.
Note: 'Shift Form' has been renamed to 'Single Log Form'.
| | |
| --- | --- |
| Single Log Form in Swing mode: | Single Log Form in Shift mode: |
| | |
| | |
| --- | --- |
| Report - Form in Swing mode: | Report - Form in Shift mode: |
| | |