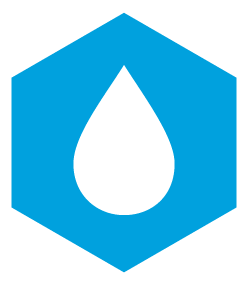 P2 Well Test provides a web-based user interface that allows operators and engineers to plan, execute, capture, calculate and analyse well test data in a consistent manner, independent of any specific control system and/or data historian.
P2 Well Test also incorporates all the functionality previously available as P2 Flow Rate Coefficients, allowing users to leverage the validated and approved well test results to derive time-aware theoretical multiphase flow rate coefficient variables.
P2 Well Test 2.0 supports HTML5 and is able to run in Chrome, and is compatible with P2 Explorer 4.6, as well as with older versions of P2 Explorer 2.6 (when integrated with Evolve and BabelFish Entity Providers). This version does not run within the Explorer 2.6 framework.
---
Support for Chrome and P2 Explorer 4.6
Well Test 2.0 has been updated to support Chrome browsers, and can now be opened within the P2 Explorer 4.6 framework. Minor cosmetic changes have been made for consistency with the new Explorer look and feel.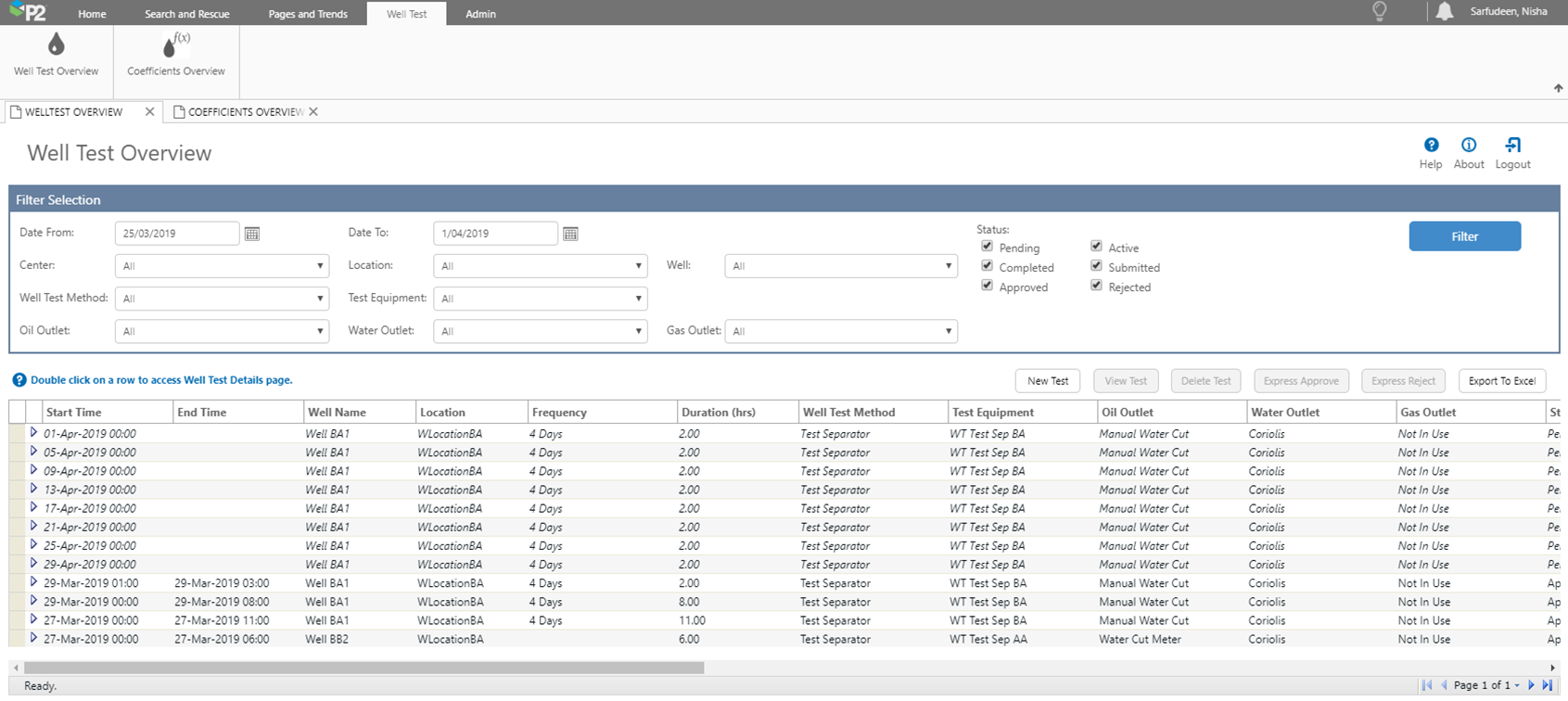 Above: Well Test 2.0 opened inside P2 Explorer 4.6.5.