This week sees the release of P2 Explorer 4.9.8.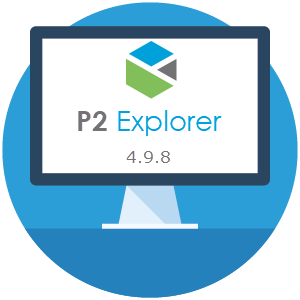 Explorer Release 4.9.8 includes the following:
Enhancements to comments displayed for an entity on the trend, in order to surface additional relevant information about an entity.
Another trigger for the Rules Engine for when an entry is Created or Updated, for easier creation and management of rules.
Improved tooltips in the Hierarchy Navigator, to make it easier to distinguish between entities with duplicate display names.
The ability to assign a case to a role, for better work management (requires Shift Log).
Please contact your administrator to obtain Release Notes for P2 Explorer available in the P2 Customer Portal.