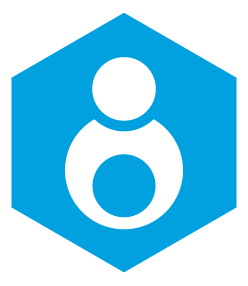 P2 Explorer version 4.9 is a minor release that redefines the Trending Tool technology and adds frequently requested enhancements to the trend. This release also improves the performance of the Data Table and supports further enhancements to Shift Log. 
Explorer versions 4.9.1-4.9.8 introduced a Rules Engine, the ability to display the status of Sentinel monitors in Explorer, assigning cases to roles, performance improvements, and other enhancements.
Version 4.9.9 has been released to support Swings in Shift Log. For more information, please see Shift Log Release 4.9.9.